Peoples Community Church
Anniversary Video
On May 23, 2007 eight people came together in a meeting at the home of Rev. James E. Shannon. Rev. Shannon received the call to start a church in DuPage county. The group met to determine what kind of church we would be. We visited churches on several Sunday's to decide how we wanted our services setup. On June 18th we had our first Bible Study at Glenfield Baptist Church. On August 12, 2007 we had our first worship service in the small theatre at the College of DuPage. We continued to have our Bible study, baptisms, watch service and other weekly meetings at Glenfield. We were the best church in the area but we were sometimes hard to find on Sunday mornings. We were bounced back and forth on the College of DuPage campus. In February of 2011 we signed a lease on a church on Park Blvd. We thought we had finally found our home. We negotiated back and forth for 2 1/2 years to purchase. Little did we know that God had something else in mind for us. In the fall of 2013 we were approached by Glenfield Baptist church to purchase our current location. On October 6, 2013 we marched into our current location. God always works things out.
Sister Dianne Prince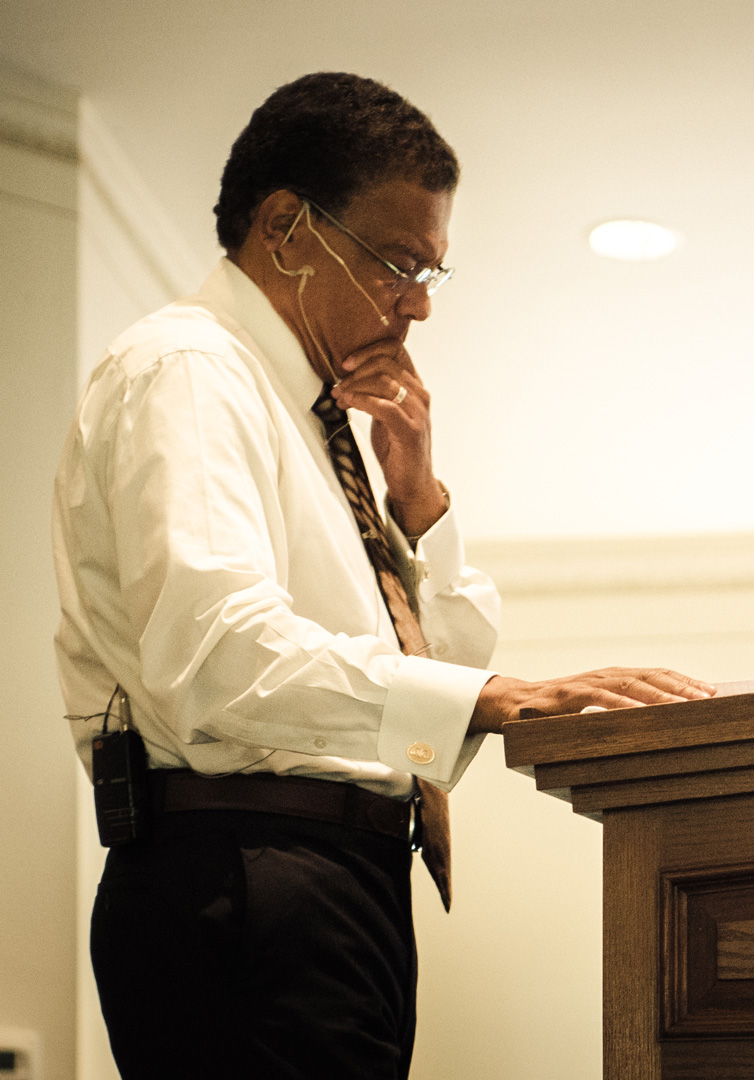 Pastor James E. Shannon.
Pastor's Message
God has blessed Peoples Community Church to celebrate our 9th Anniversary. The core value of our church during these years has been to love our members and love lost humanity. When the question is asked in every New Membership Orientation Session: What was the one thing that caused you to join Peoples Community Church? The #1 answer is always the love people felt when they came into Peoples Community Church.
According to Rick Warren, author of the "Purpose Driven Church," loving unbelievers the way Jesus did is the most overlooked key to growing a church. This is the reason Jesus went to their parties and was called the friend of sinners." (Luke 7:34) 
In order to have a motto of "Helping to Heal the Hurting" a church must love all of God's people. The love of God is the pathos and ethos behind our Day-Site for the Homeless, Food Pantry, service to Pacific Garden Mission, Mentoring Ministry, 3 on 3 Basketball Fellowship, Breast Cancer Awareness, Picnic for the Homeless, Counseling Ministry and many others.
The Bible states that the world will know us by the love we have for one to another. (John I3:35). Love is to serve as the distinguishing characteristic of discipleship. Owe no one anything except to love one another. (Romans 13:8) Believers are commanded to love not only other Christians but also non-Christians.
If you want to feel the love of God and carry this love to His people then  visit our church and become a part of our ministries. What the world needs now is the sweet love of God.
Rev. Dr. James E. Shannon, Pastor
Proverbs 11:14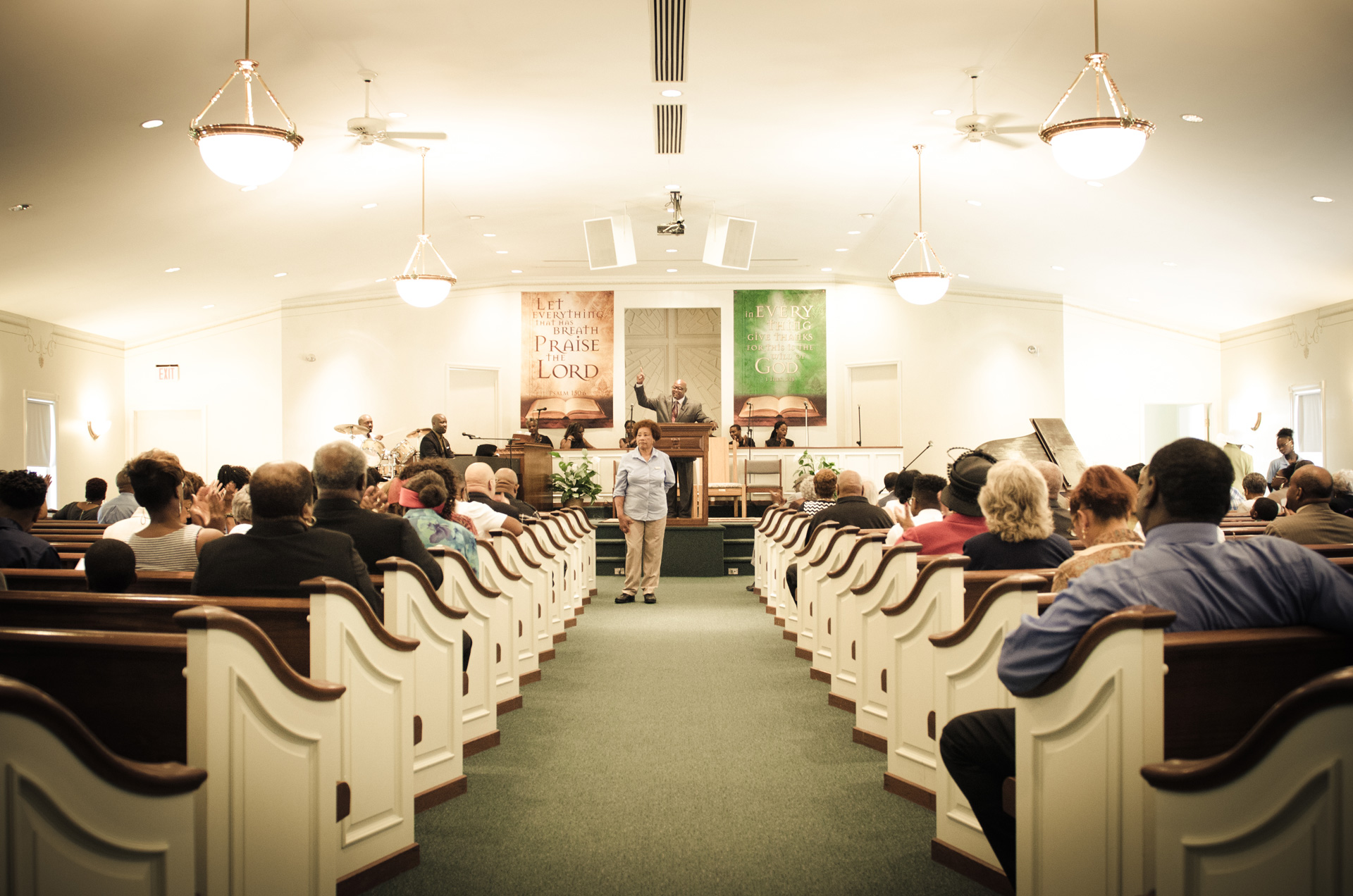 Rev. Jruther Cole begins the anniversary church service with the Call to Worship.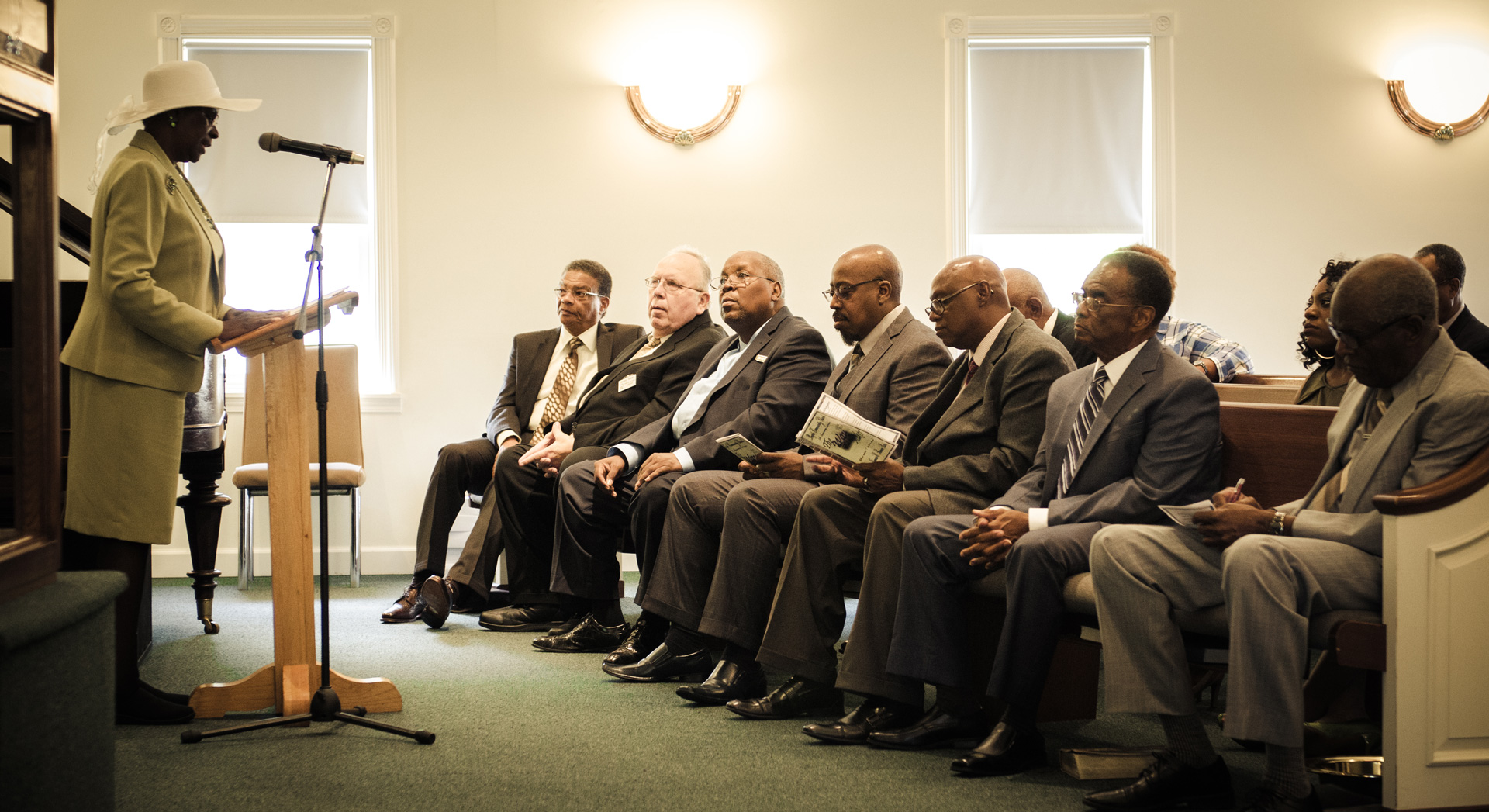 Sis. Dianne Prince gives The Occasion.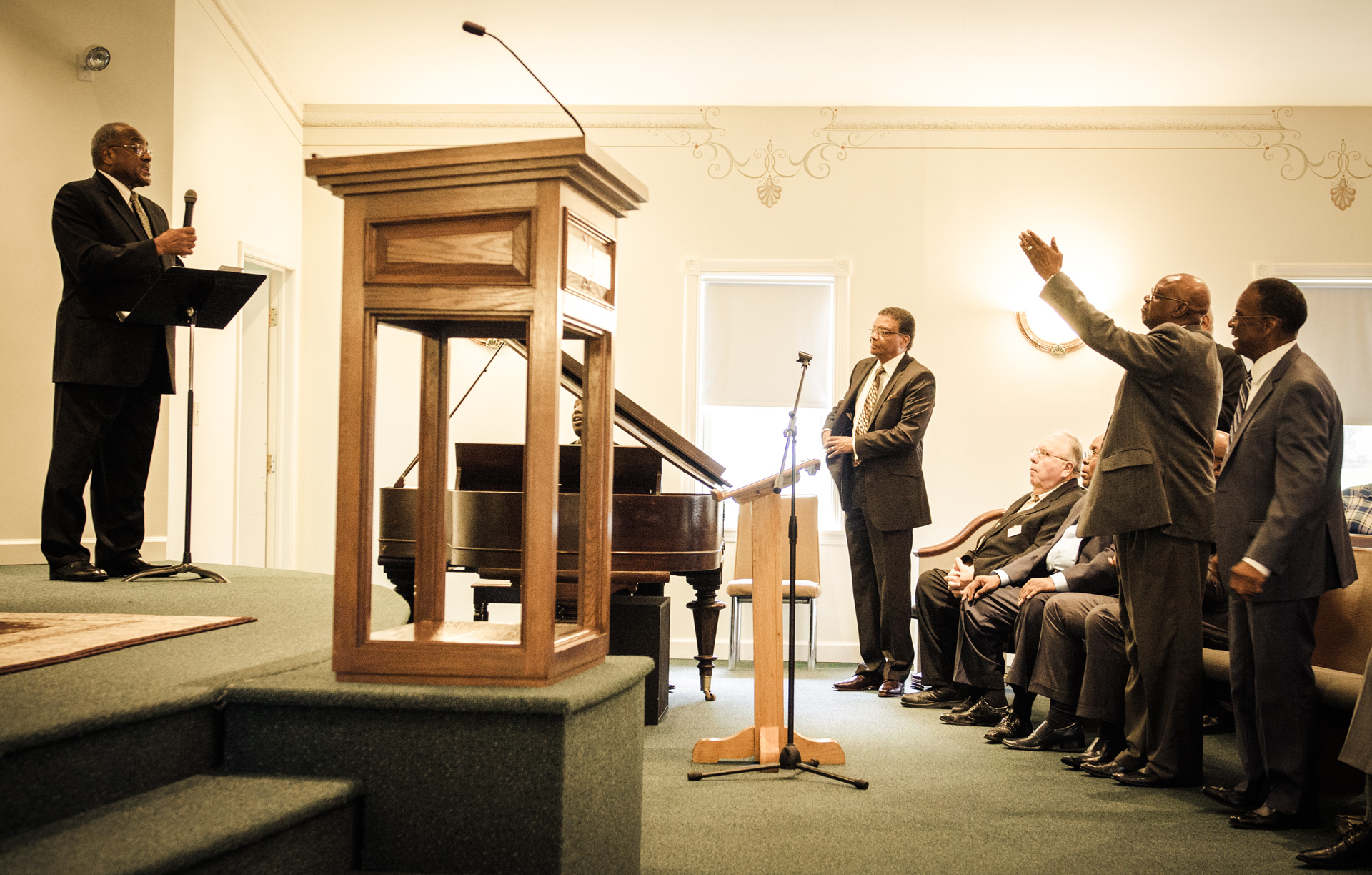 Br. James Caldwell sings "Center of My Joy"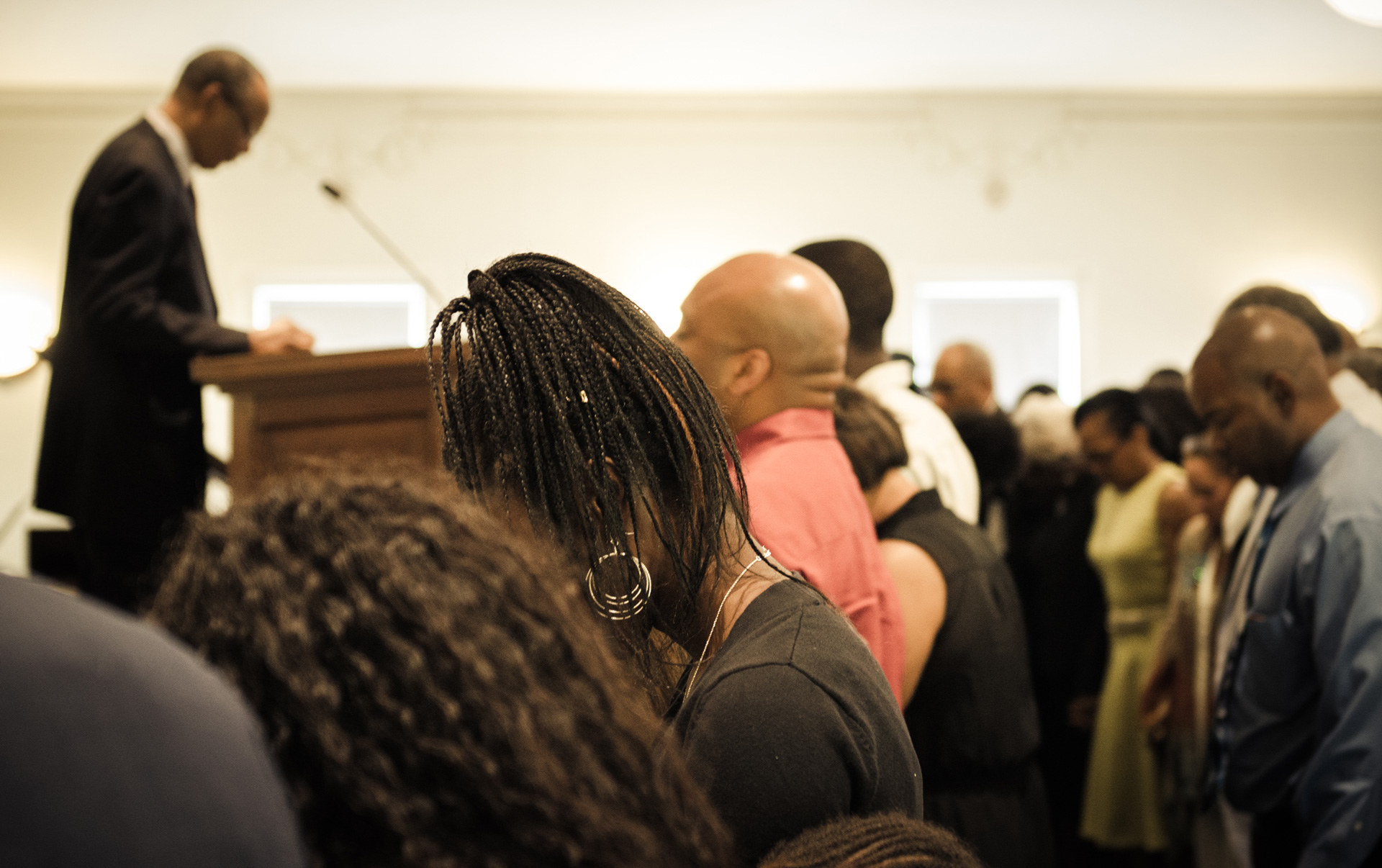 Rev. Robert Gay calls the congregation to altar prayer.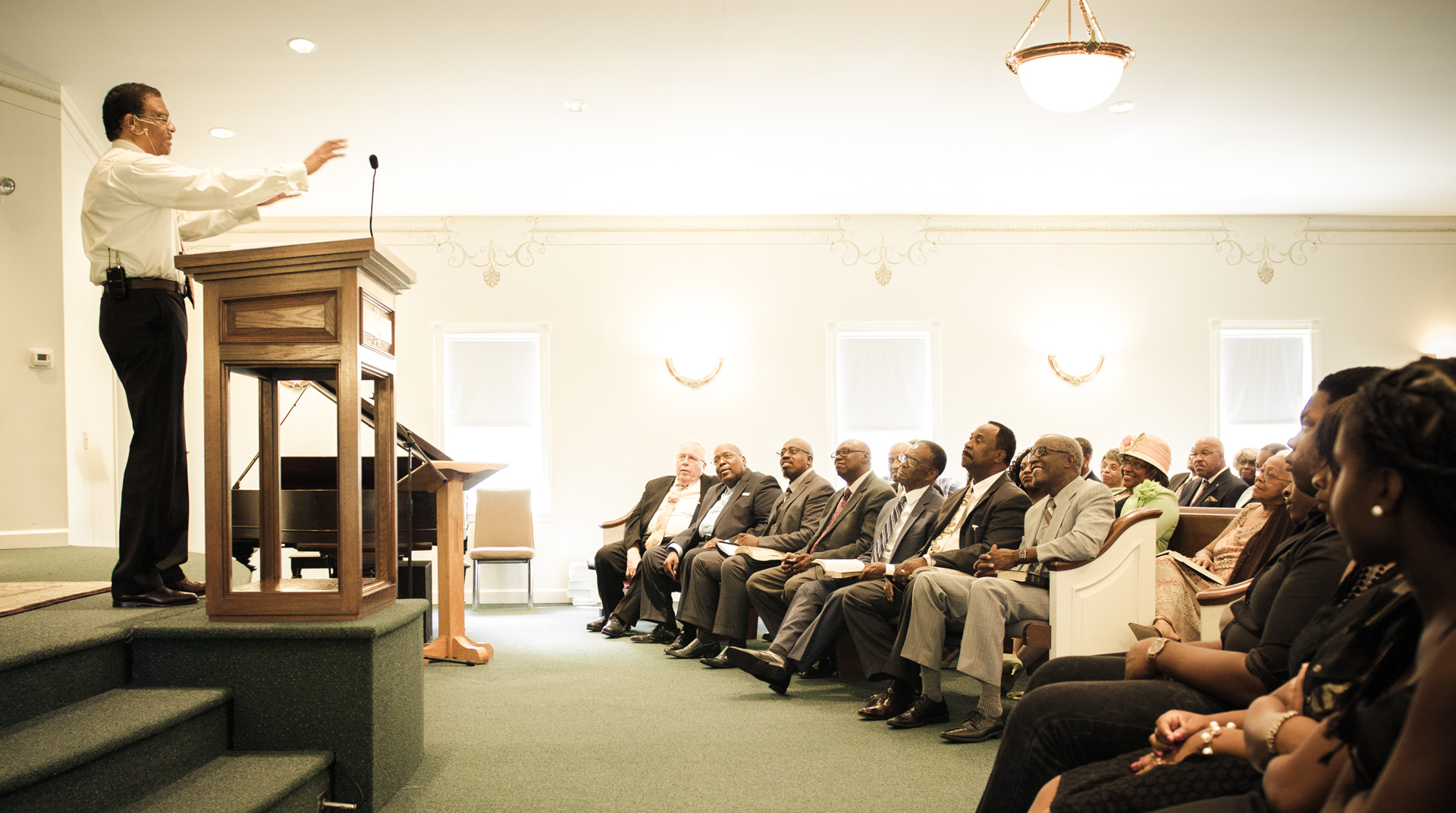 Pastor Shannon delivers the preached word with the theme, "Is your worship, true worship?". Pastor Shannon preached from John 4:23-24:
"Yet a time is coming and has now come when the true worshipers will worship the Father in the Spirit and in truth, for they are the kind of worshipers the Father seeks. God is spirit, and his worshipers must worship in the Spirit and in truth."
Pastor Shannon added during his sermon, "When worship is authentic, lives change".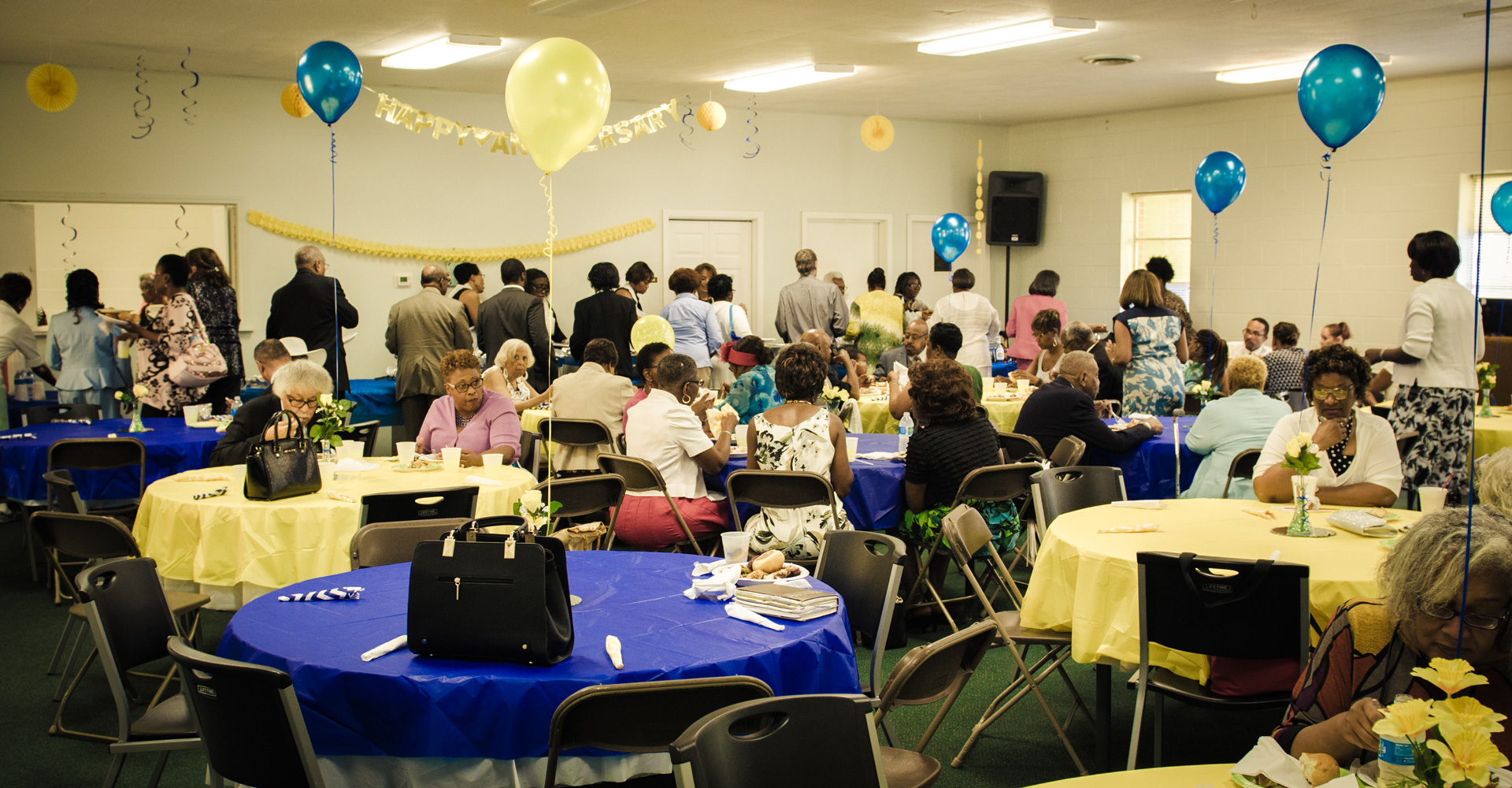 Anniversary dinner.
On behalf of Pastor, Dr. James E. Shannon and People Community Church we extend our most humble appreciation and recognition to our many friends, families, private and community organizations, partnering churches and others that have come along side us to support us in prayer, donations, time, mentoring, sponsoring events and ministry. We thank God for each of you and realize without God's blessings through our many supporters we would not be here today. This is a journey that began nine years ago by faith and God has proven himself over and over again and we trust He will lead us on.
Anniversary Celebration Committee
Millie Caldwell
Sharon Curtis
Shirley Lambert
Pearl McIntosh
Dianne Prince
Evelyn Shannon
Sandra Walker
Janise Whitman