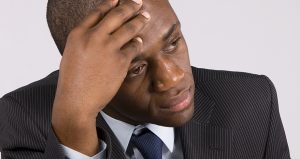 Domestic Violence, Substance Abuse & Addiction Recovery
The impact of abuse can have a very deep impact on a person's identity and affect the ability to trust. It can lead to a multitude of toxic behaviors. Our society is becoming more and more complex. We believe the Word of God is what transforms lives.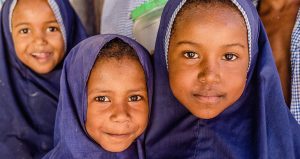 Outreach

.
Peoples Community Church has had the opportunity to blessing individuals at home and around the world. We are currently involved in several evangelistic and outreach ministries.
Mombasa, Kenya
www.mombasarelief.com
Senegal, Africa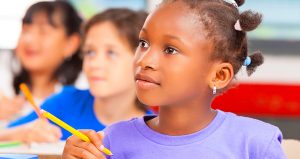 Academic Tutoring & Mentoring

.
At Peoples Community Church, we provide academic tutoring for students grades K thru 12, on various subjects. This ministry meets every Wednesday evening at the Glencrest Middle School in Glen Ellyn, during the school year. This outreach provides students with essential academic and life skills, such as how to become self-motivated and independent thinkers.