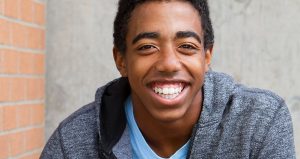 Youth

.
The vision at Peoples Community Church is for youth to be taught, trained, and discipled to be effective, fruit bearing members of the body of Christ. Character building activities center around personal development, academic performance and respect for community outreach.

Counseling

.
Counseling The purpose of the counseling ministry at Peoples Community Church is to break through barriers which hinder communication with God. The ministry will provide mutual care and concern for all people. The ministry operates confidentially and will bring the Word of God to people in need, and the primary focus of this ministry is healing. The counseling ministry is here for people who are in pain and for those who want to be made whole.
Adoption
Divorce Recovery
Grief Recovery
Marriage/Family
Substance Abuse Recovery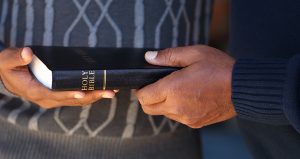 Evangelistic Ministry

.
Ministry Statement:
To serve as Ambassadors in doing the work of Evangelism in helping lead lost souls to Christ for edification and uplifting of the Kingdom of God, so that the local church (Peoples Community Church) may grow in membership and service to the Lord.
The Commandment/Vocation to Evangelize:
Therefore go and make disciples of all nations, baptizing them in the name of the Father and of the Son and of the Holy Spirit. Matthew 28:19
The harvest truly is plenteous, but the laborers are few. Matthew 9:37
As my Father hath sent me, even so send I you. John 20:21
Plant the seed and God will give the increase. 1 Corinthians 3:6
Ministry Formation:
Commitment to Serve
Guided by the Word
Knowledge of the Word
Prayer and Supplication
Taking it to the Streets
Empowered and led by the Spirit