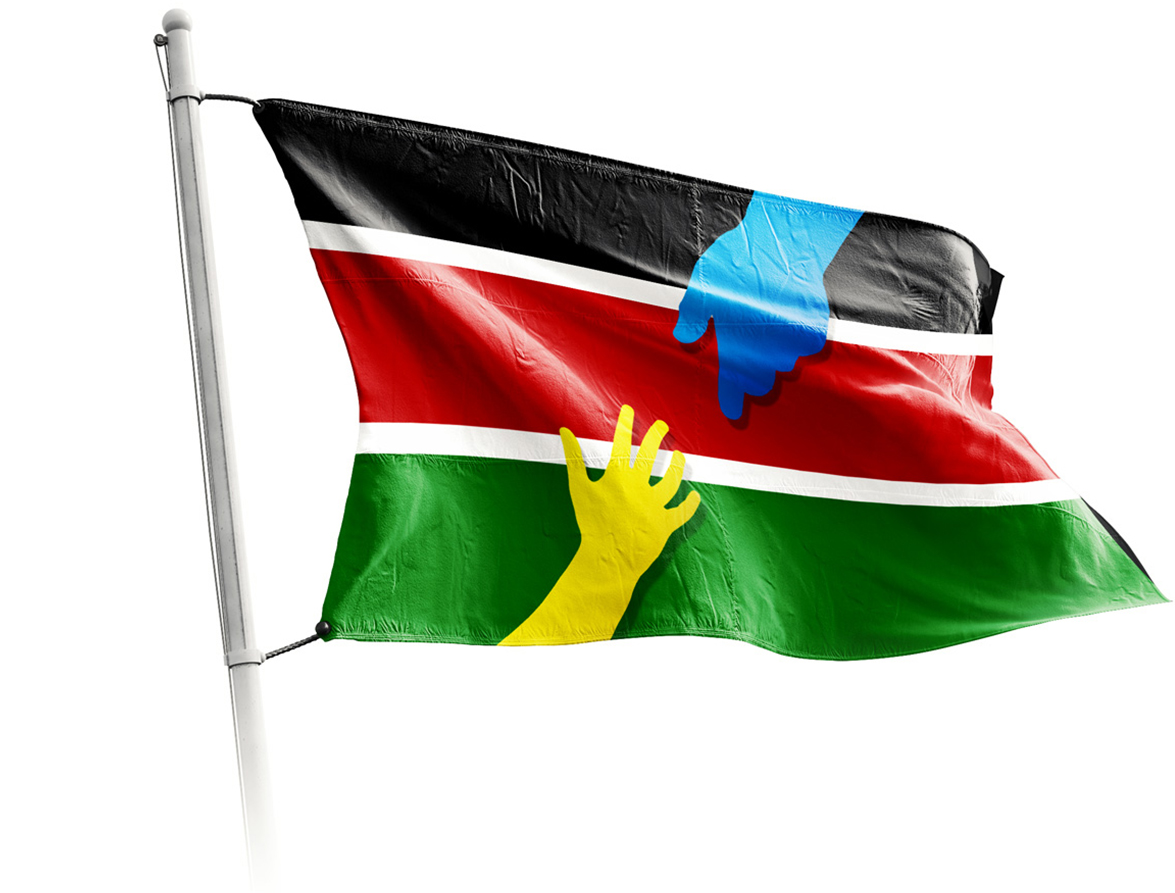 The Mombasa Relief Initiative (MRI) is an Education, Health and Economic Enrichment charity initiative for the children of Mombasa, Kenya. Peoples Community Church is a sponsor and  partner of MRI through PCC Trustee, Brother Donald Harris. MRI is the collective vision of Americans and Kenyans who wanted to find a uniform way to provide help and assistance to the children of Mombasa, Kenya.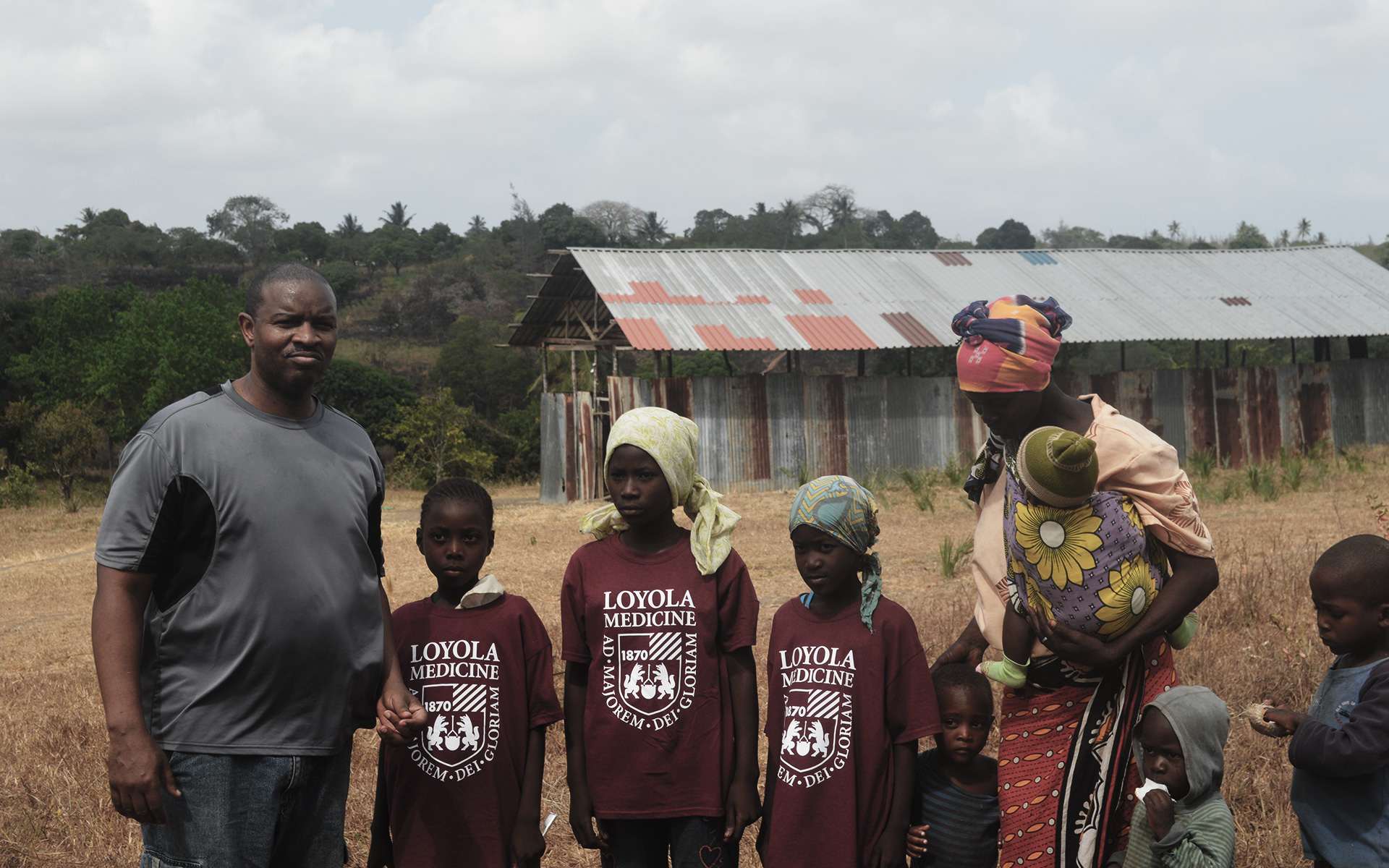 .
.
History
Starting in 1993, members of MRI began visiting Kenya on vacation and to collect African art. However, the more trips we made, the more we fell in love with the people and culture. Finally, in March 2001, the group decided to act. While in Mombasa, we had the opportunity to feed over 200 children at the Bombululu Village which is a handicapped workshop in Mombasa. Although we felt good about the initial act, we knew that much more was needed. Once back in the United States, our group met and laid the groundwork for the Mombasa Relief Initiative.
Education
Our education initiatives have provided the tools necessary for students to be successful, such as student sponsorships, text books, desks, electricity and other basic school supplies.
Health
Our Health programs focus on education and intervention to address basic and critical health needs. We provide feminine products, HIV/Aids workshops, mosquito nets, nutrition programs and much more.
Economic Enrichment
We empower Kenyans through our Poultry Program, Cow Purchase Program and other training programs that allow them to provide their own food and resources.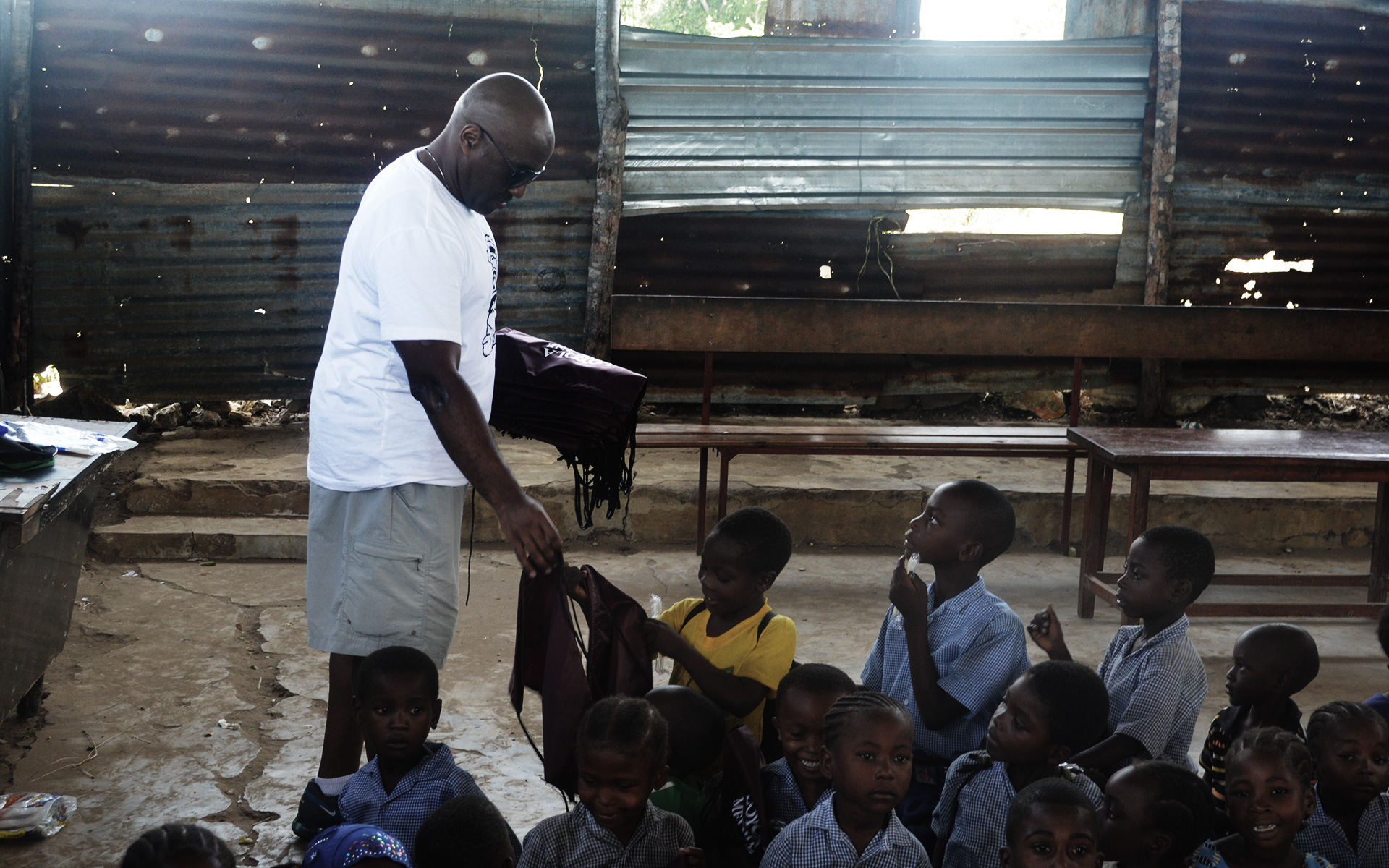 Programs
Eggs for Empowerment
This program incorporates all three of the initiatives listed in our mission statement.  The 500 layers add protein to the students' diet (Health); the students will be transported to the chicken coop daily and will be taught the proper way to raise chickens and cows (Education); and the coop will sell enough eggs to be self-sustaining (Empowerment).
Education Programs
This is MRI's oldest running program. It pays the annual school fees of deserving students and seeks to create a relationship between student and sponsor. Since its inception this program has paid the school fees of hundreds of students. This program is actively seeking donors to sponsor students.
This program either pays for school teachers' salary or provides a bonus to teachers at select schools. In 2016, all teachers at one school were provided a bonus of one month's pay from MRI.
High risk, high reward program. The reward is the shipping of much needed school and medical supplies to Mombasa via an ocean freight container. The risk is dealing with the Port of Mombasa which can be frustrating due to corruption. This program was started because of the lack of desks and books at the schools we support. We have shipped 4 ocean freight containers over the last 15 years and now there are desks in every classroom. At this time we have no plans to do another shipment. 
Health Programs
Female students were missing school every month due to lack of sanitary napkins. Since 2007 we have provided sanitary napkins to 200 girls every month. This program also provides undergarments for female students.
MRI provides lunch for two of our sponsored schools two to five days per week. Additional sponsorship is needed in this area.
We currently partner with Tumaini Children's Home. This is a thriving school for children who are impacted by the AIDS epidemic.
Economic Enrichment Programs
In Kenya young girls face more obstacles than any other group or demographic. They are the last to be educated and the first to be exploited. Since our inception in 2001, the Mombasa Relief Initiative has always been sensitive to the needs of young female students. Student sponsorship, girls' seminars and feminine hygiene program are all geared to empower girls in Mombasa and keep them in school. In 2014 we started an all-encompassing program named "Girl power" this program will provide educational, vocational and internships to the female students we support.
While not a program this initiative has included installing water lines, water pumps, reservoir tanks, electricity, bathrooms, computer labs, libraries and other vocational equipment in the schools we support.
To learn more about the MRI annual trip and memberships, please click the button below: